 Friday, May 26, 2023
The Art of 3D Printing
Hands-on course
Desktop Health and Desktop Labs, in collaboration with BHDL, present a state-of-the-art integrated ecosystem at an exclusive Beverly Hills location. Benefit from world-class education and cutting-edge technology, all under one roof.
About this event
We are excited to announce our partnership with Beverly Hills Dental Laboratory for our upcoming hands-on course, The Art of 3D Printing, led by Jed Archibald, CDT.
In this course, Jed will share his experience and expertise as an early adopter of 3D printing technology and demonstrate how to integrate it into your workflow seamlessly.
This course is designed for anyone interested in learning about 3D printing, whether you are a beginner or an experienced professional.
By attending this course, you will learn:
Where to start if you are just beginning and what to get if you want to go pro today
Ways 3D printing can open new revenue opportunities and workflows
Most importantly, how to incorporate 3D printing without losing anything or anyone
Don't miss out on this unique opportunity to learn from Jed Archibald and discover the art of 3D printing.
Limited seats are available; register now to secure your spot.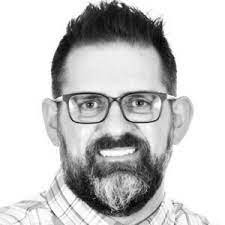 Date and time
Friday, May 26, 2023
8:00 AM - 5:00 PM PT
Location
Beverly Hills Dental Laboratory
9100 Wilshire Blvd. Suite 400W
Beverly Hills, CA 90212